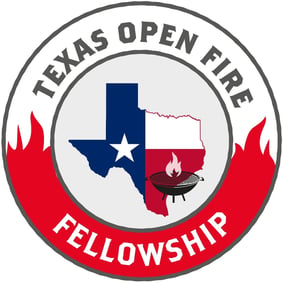 2022 "Grilling for Good" Event
September 17th, 2022
Located at Random Beer Garden
11 Upper Cibolo Creek Road, Boerne TX 78006
Join us for our first annual Grilling for Good event on September 17th at Random Beer Garden. This event supports our charity and provides funds needed to create BBQ events for our local first responders all year long.
We are hosting this event at Random Beer Garden in Boerne Texas. This is our first formalized "gala" since our 501c3 was originated. We are inviting Social Media BBQ professionals and Influencers in to cook and demonstrate their skills, we will have live music, BBQ plates, beer and alcohol available for purchase, a Silent Auction (featured item is a Guitar signed by George Strait), and we will have vendor booths for the top brands in the BBQ industry.
This event is to fund raise to support our future scheduled "Grilling for Good" events planned in 2022 thru the next event gala. Our last event before formalization of the Non-profit featured social media BBQ talent amassing 260,000 Instagram followers, and 3.3 million Tik Tok followers. At our last event, we cooked traditional BBQ items (steaks, ribs, chicken), and also featured BBQ Rattlesnake, Two Grilled Alligators, and 2 pit grilled cabritos, and a pig. If you love good BBQ, and supporting our LEO and First Responders, this is the event you need to attend.
TICKETS CAN BE PURCHASED BY CLICKING HERE: GRILLING FOR GOOD TICKETS
Looking to Volunteer? Sign up here:
We look forward to seeing you at the event and thank you in advance for helping us fund this cause to give back to those that serve our local community.
Our Featured Social Media Chefs and BBQ Pit Masters attending: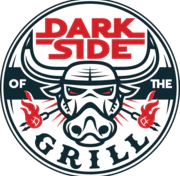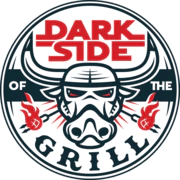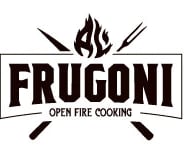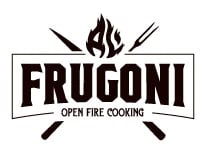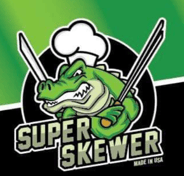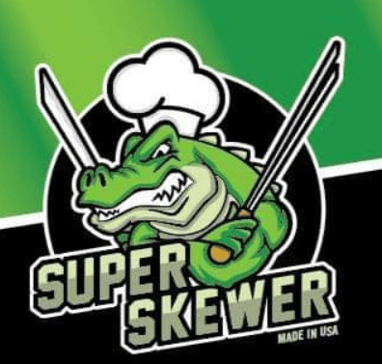 Event Sponsors:
THE THIN BLUE LINE USA